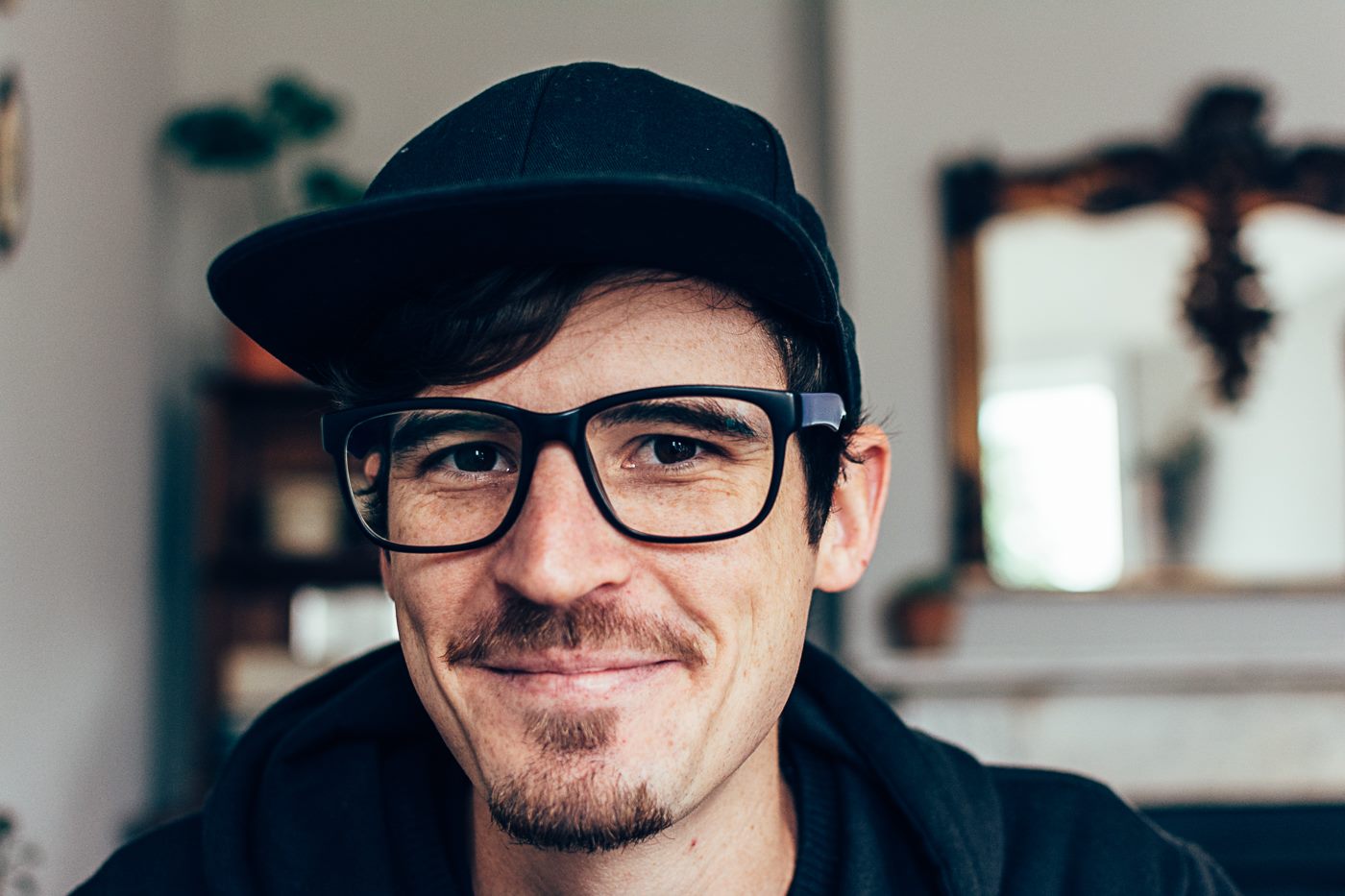 Hi there!
Thanks for stopping by.
My name is Stephen Sillifant and Iive in Cape Town, South Africa where I work as a wedding photographer and freelance digital marketer.
I like to think of my photographs as simply being quiet moments and observations that might as well have been fragments of a dream that don't carry much, if any, meaning. What I hope to achieve is a sense of weightlessness and tranquility, almost as if the viewer is a ball of consciousness floating peacefully as they observe each scene.
I find inspiration in music, films and other forms of visual art, at least on a subconscious level, but my main source of photographic inspiration without a doubt comes from the works of the pioneers of colour photography like William Eggleston, Fred Herzog, Harry Gruyaert, Ernst Haas and Saul Leiter.